Description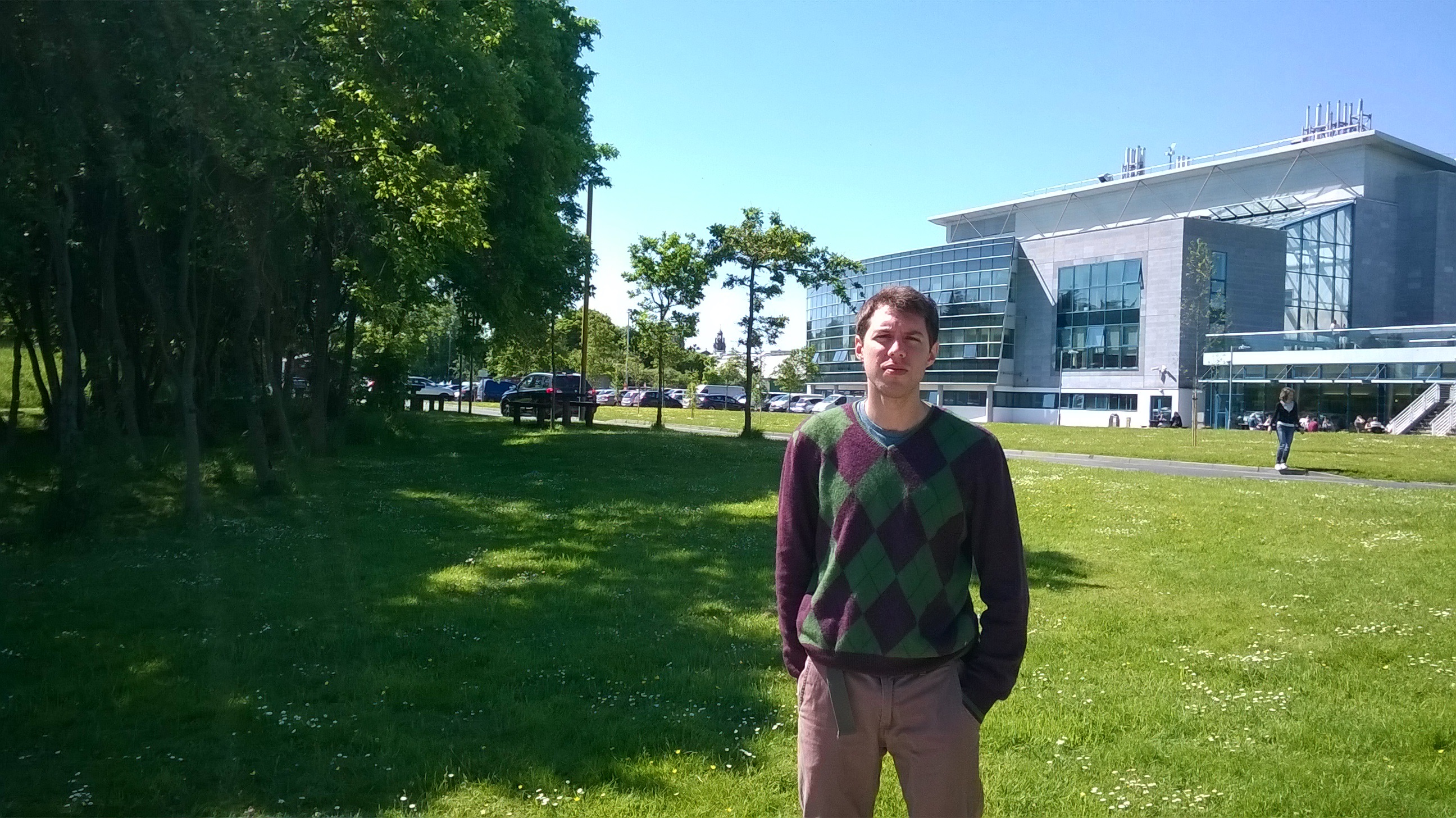 Francisco Donoso, Chilean Scientist
My name is Francisco and I'm from Chile. There I worked as a Biochemist, researching about the problems of molecular immunology. My next step should bigger, for this reason I choosed Ireland, a country with great level and support in science. UCC gave me the opportunity of work with them within of a beautiful project about brain protectors compounds in diet. However, from the moment that I came to Ireland I have had many problems regulating my work situation due to an unexpected change. The only people who could help were the EURAXESS team. They showed a lot of knowledge in the legal framework of the Hosting Agreement, which gave me peace of mind at this difficult time. Thanks to their remarkable network of contacts with the UCC and the immigration office, the problem was resulted in less than 24 hours. Now I can work and make my contribution in this beautiful country,
Thanks to EURAXESS.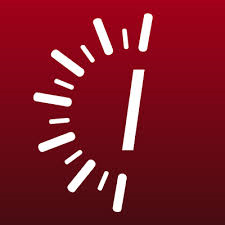 Kumail Zaidi – Electronics Engineer and part of the R&D Team at Impedans Ltd.
My name is Kumail Zaidi, I am an electronics engineer by profession and I am from Pakistan. I came to Ireland to visit my partner and during my visit I was offered a job in Ireland under a hosting agreement for a research role by an accredited research organisation. Unfortunately, at that stage I didn't have the appropriate visa to accept the job offer.
I contacted Magda in Euraxess Ireland to find out about my suitable options which would allow me to start work as soon as possible. EURAXESS was very helpful in informing me about the process that would need to be followed in order to obtain my work visa and her prompt replies to my queries provided me with assurance that my case will be resolved without any unanticipated delays. It was extremely advantageous to have an intermediary between myself and the Irish immigration services, as it was really daunting at times to find information that was relevant to my situation.
Finally, I was awarded a work visa within a matter of few weeks and I was able to start work on the expected date. The Euraxess programme is a great initiative for allowing researchers to come to Ireland and begin their research programmes with minimal immigration delays.
Kyle Cunningham
My name is Kyle Cunningham, as an American citizen I spent 5 years in Ireland studying at Trinity College Dublin, obtaining both a Bachelor's and Master's degree. Each year obtaining a student visa provided its own challenges, but it wasn't until I began my PhD at the same institute that I was entirely blocked from obtaining one. Two weeks into my PhD I was denied a student visa, despite being a student. I contacted countless people, but none were able to help.
However, once I found Euraxess my issue was resolved within 24 hours. I spoke with a representative over email and phone explaining everything. Not only was the representative extremely nice and understanding, she provided me with excellent advice and walked me through every step of the way. Without Euraxess I may have needed to end my PhD in Ireland, for that I owe them my deep gratitude. If I ever need help again, I will not hesitate to get back in touch with them.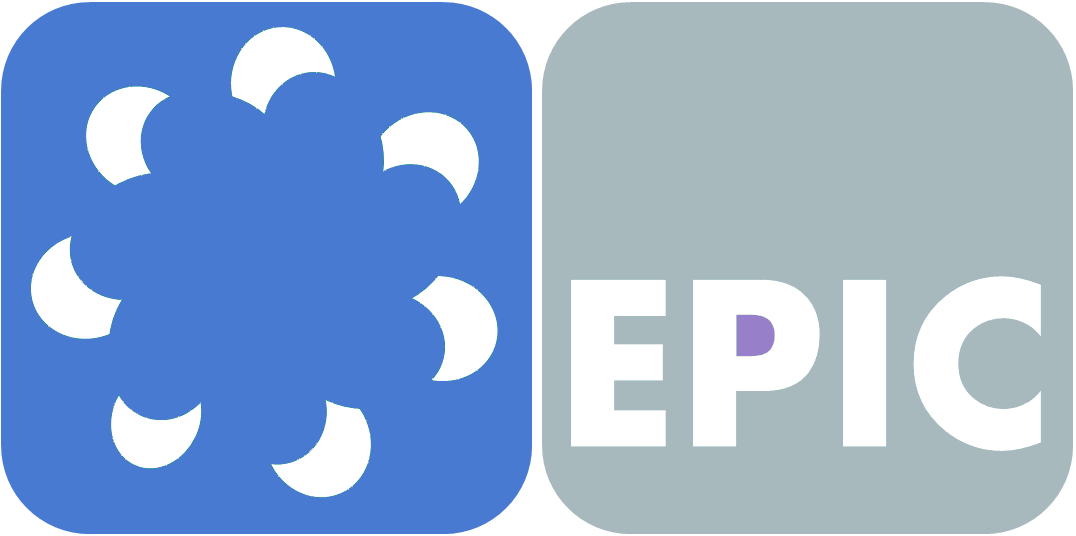 The staff at EURAXESS Ireland are simply superb; they rapidly responded on many occasions to every question with expert advice. The support was invaluable to our Marie Sklodowska-Curie Research and Innovation Staff Exchange (EPIC at www.ep-ic.eu )." Howard Fearnhead, Pharmacology and Therapeutics, NUI Galway.
Thayse Marques Passos, a young researcher from Brazil, is currently working at Dublin City University at Biotechnology department. Listen what she says about her adaption to her new country environment.